18 octobre 2010
Baby Folly
Voici mon dernier kit, sur le thème des premiers instants de bébé. Vous le trouverez chez digital-crea.
Here is my last kit, made to scrap baby's first photos. You can find it at digital-crea.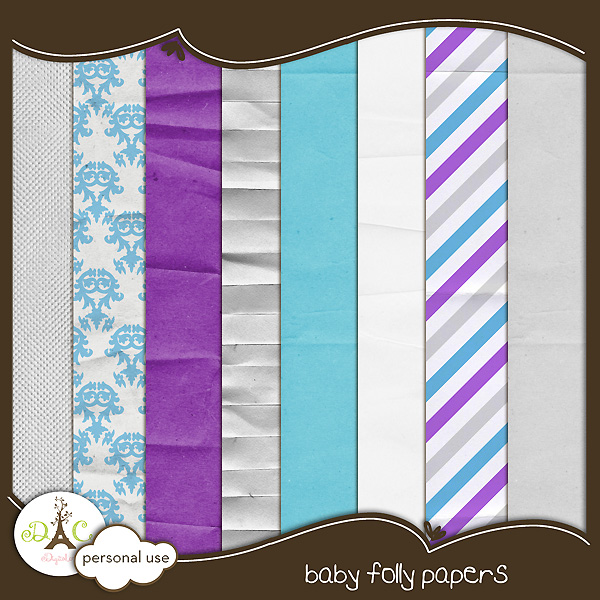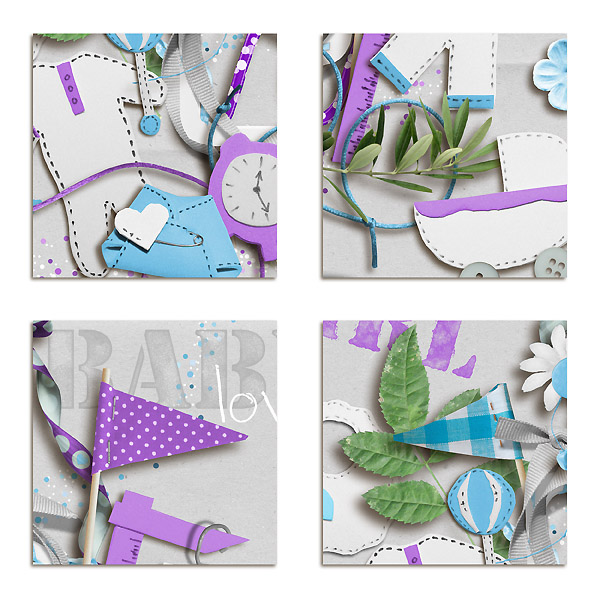 Voici ma page faite avec le kit et des photos d'Amypunky faite quand mon dernier avait tout juste une semaine. Here is my page made with the kit and photos by Amypunky made when my little baby was only 1 week old.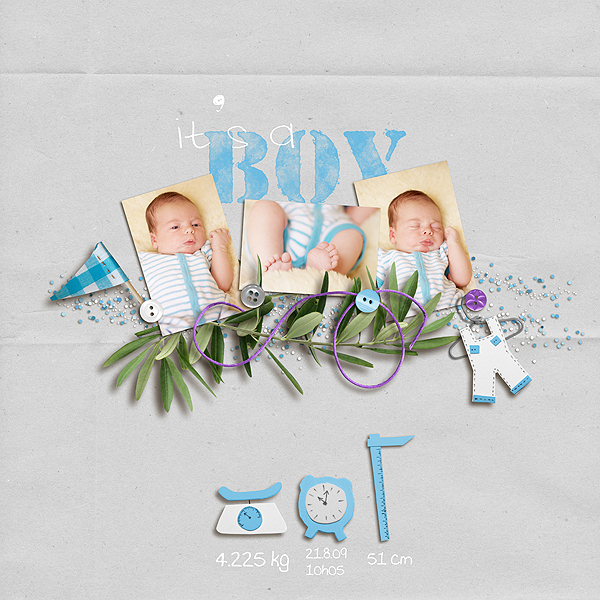 Et voici les magnifiques pages de ma CT !!! And here are the wonderful pages from my CT !!!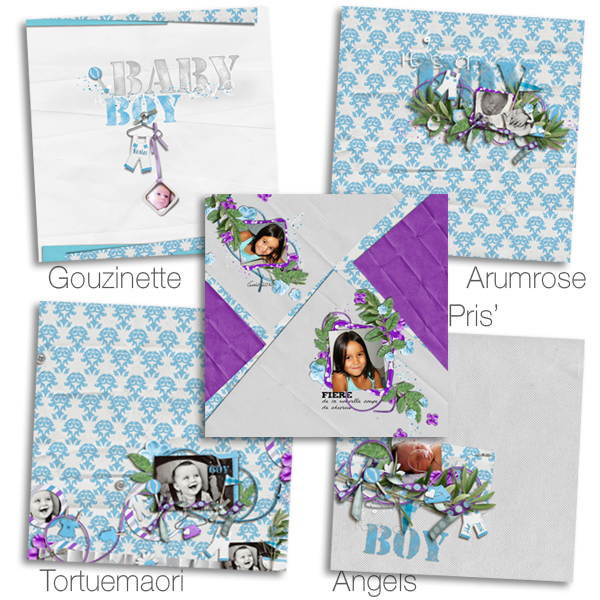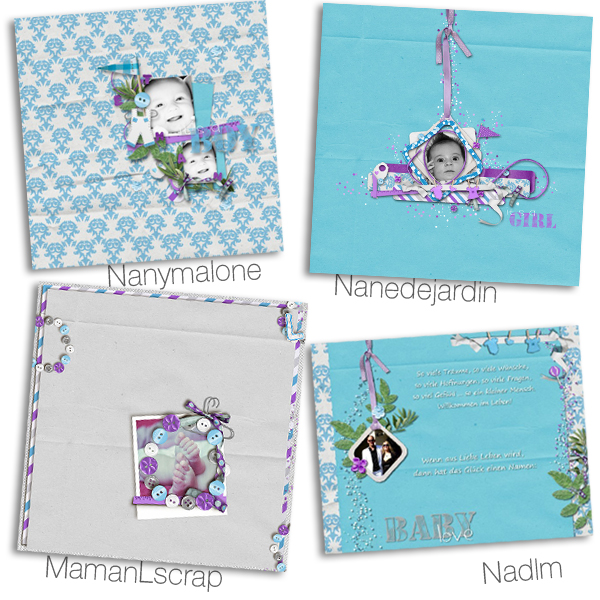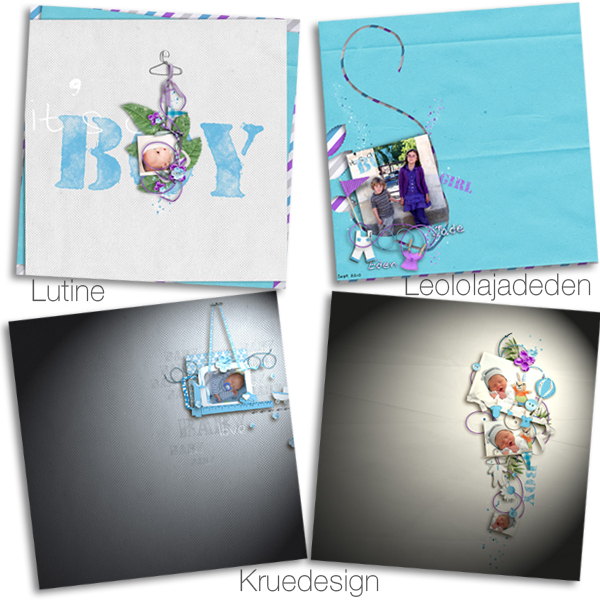 Commentaires
Poster un commentaire