09 juin 2009
Album My Family Tree
Line a sorti un kit fabuleux ! My Family Tree. Ses couleurs lumineuses, ses éléments vintage romantiques en font le kit idéal pour conserver vos photos de famille de façon élégante et indémodable. Vous le trouverez chez srapbookgraphics.
Line has made a new kit ! My Family Tree. His luminous olors, his vintage romantic elements make it the ideal kit to embellish your family photos with elegance ... Vous le trouverez chez scrapbookgraphics.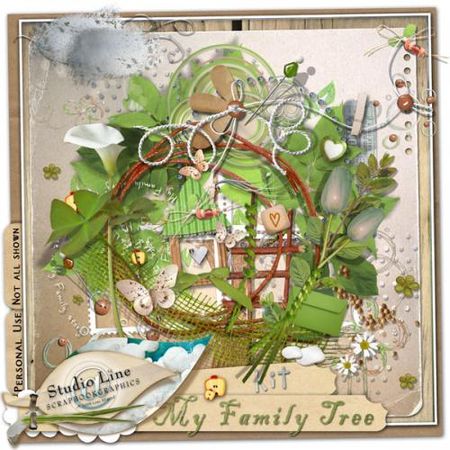 J'ai réalisé un album hybrid de 6 doubles pages avec ce magnifique kit. J'ai choisi la forme Ruby de Cosmo Cricket. Vous le trouverez également chez srapbookgraphics.
I made an hybrid album of 6 double pages with this beautiful kit. I choose the Ruby shape from Cosmo criket. You can fing it at scrapbookgraphics too.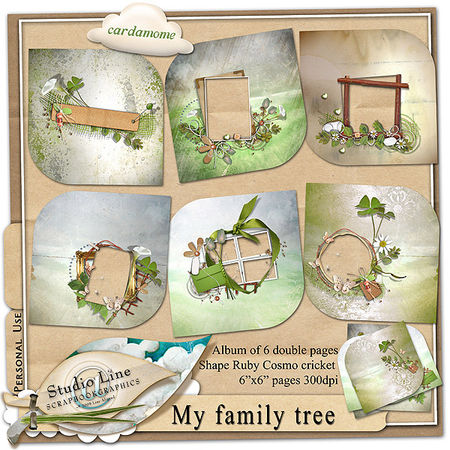 J'ai fait un album exemple, avec les sublimes photos de Karine et sa famille prises par Caroline Vidal, une photographe de talent que j'admire énormément.
I made a sample album with the magnificent photos of Karine and her family taken by Caroline Vidal, a brilliant photographer.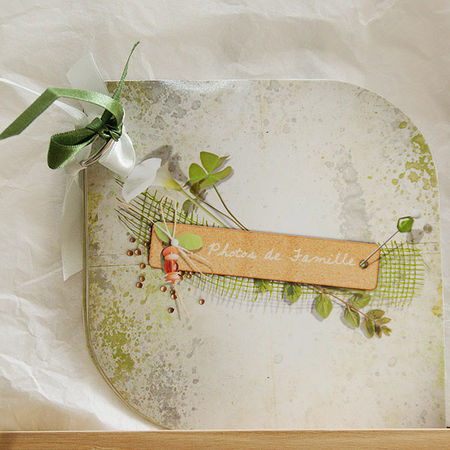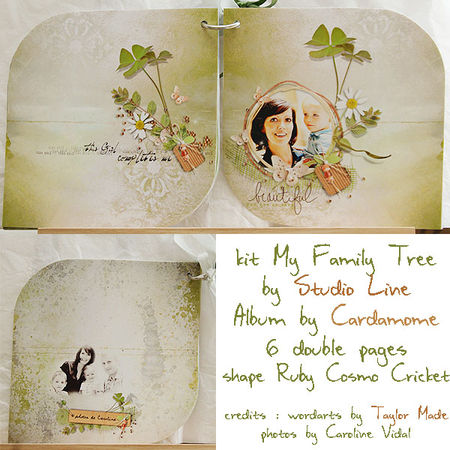 Pour vous donner une idée de la qualité exceptionnelle du kit ainsi que du format de l'album, voici un add-on ...
To help you make your mind about the fabulous quality of the kit and about the album shape, here is a add-on...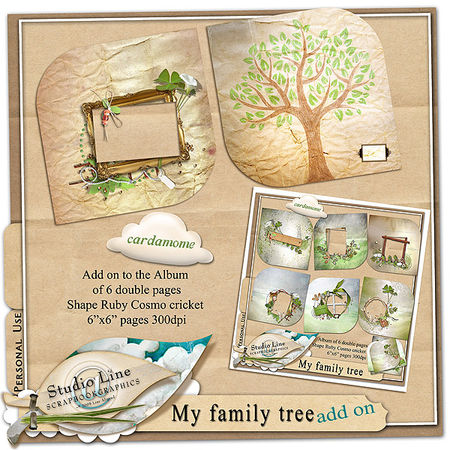 Commentaires
Poster un commentaire